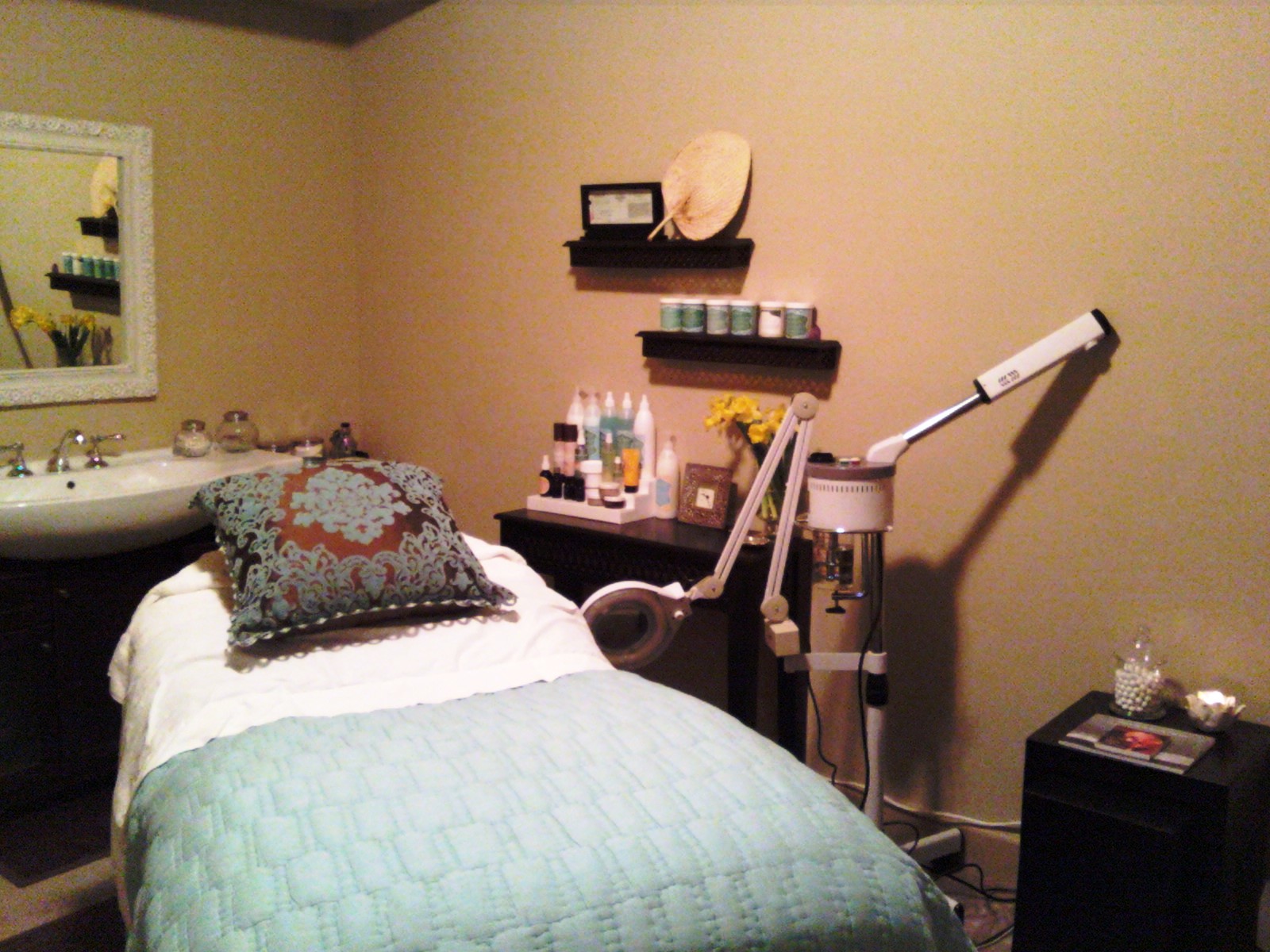 Welcome!
I personally invite you to experience my beautiful Los Gatos location at Parlour 308 Salon & Spa! At Parlour Spa you will enjoy a quaint and beautiful setting located in seperate house behind the Salon, and all so close to ALL your beauty needs: hair, make-up, tanning, oh my! Our unique Product lines were hand selected to give you the best results and know that at Parlour Spa you will find we have created a skin care spa offering an environment of unmatched ease, warmth and professionalism.
On this website you'll find a wonderful array of treatments, from classical facial therapies to the very latest technology for rejuvenating skincare.You will also find a page dedicated to informing all you bare-all gals what to expect and how to prepare for waxing services, a specialty of mine. Have fun and Enjoy!
Professional skin care vision:
You are a beautiful person – so be kind and know that we can work together on your skin care goals to match the inner beauty that radiates from within you.
Balance is a key philosophy incorporated in my skincare practice. With a massage therapy background and a personal struggle with acne, aging and hyper-pigmented skin, I believe that you can experience a clinical facial while also becoming deeply relaxed. I believe that the skin looks at its' best when in balance. When initially looking at the skin, I look at texture to see if the PH is balanced and then address other specific skin conditions and concerns. I do more progressive treatments, but make sure nourishing remedies follow, leaving the skin calm and hydrated. What I do for your skin in treatment is as important for the health of your skin as what care you give your skin daily, so product knowledge and homecare is essential to beautiful and radiant healthy skin.

Lastly, but certainly not infinitely, I believe in the power of the human touch.Over the past 6 years I have heard many speakers in the health and healing field lecture on this topic and constantly seek out new techniques and really strive to be on the cutting edge of the healing field. It is a personal and professional passion that is reflected in the quality of work I do and how I treat each client individually in a unique way. I hope this finds us all whole, healthy and happy!